Shopping & Merchants
You'll need to buy things that you need and you need to know where to find things.
Associations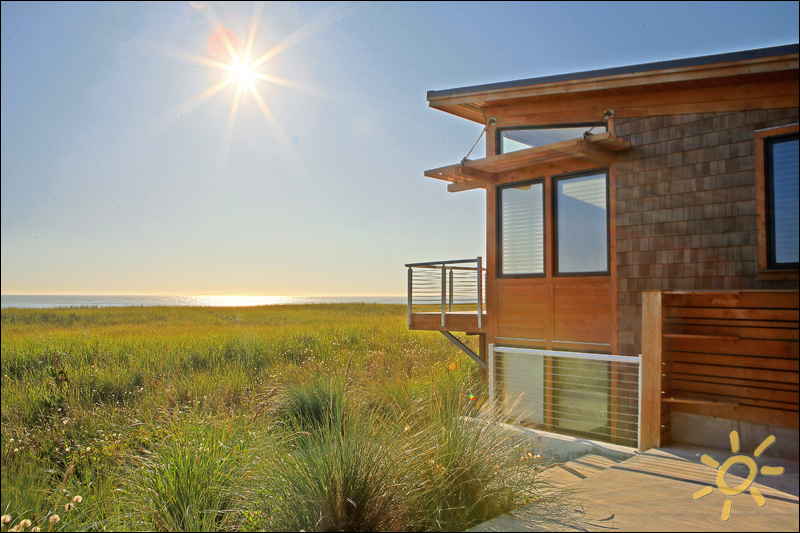 Featured
Vacation Rental Association
This is a worldwide Not-For-Profit trade association of property owners, managers, website publishers & suppliers prompting the use of private home short-term rentals.

Address: PO Box 22987 Seattle, WA 98122-0987 Phone: 866-925-7083 Hours: 9am-6pm Mon-Fri Email: Website: VRIA.org
Bars & Pubs
Headquarters Tavern
Headquarters Tavern was established in 1904 in the mining and logging town of Mineral, WA, and has gathered a reputation for serving very cold beer and the best pizza in Lewis County.

Address: 112 Front Street East, Mineral, WA 98355 Phone: 360-492-3261 Hours: 11:00 am till close, daily, closing varies on business volume. Website: HeadquartersTavern.com
Blog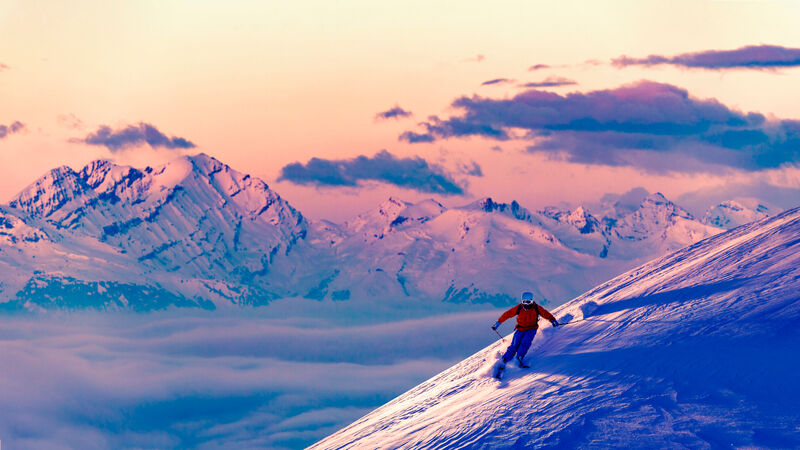 Powder ski alerts from around the Northwest United States. Provided by long time TV meterologist Larry Schick
Read more
Email: Website: PowderPoobah.com
Broadcasting
Northwest Backroads TV Show
Hosted by TV personality Grant Goodeve, Northwest Backroads has been traveling and promoting the Northwest United States for years. Watch for all the fun.

Email: Website: King5.com
Chamber of Commerce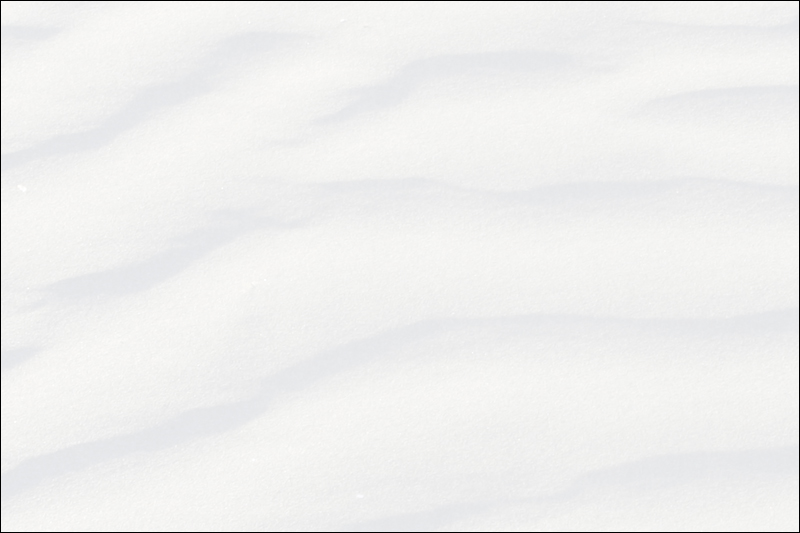 Naches Valley Chamber of Commerce
Chamber of Commerce for the city of Naches, Washington.

Address: P.O. Box 881, Naches, WA 98937 Phone: 509-653-2165 Email: Website: NachesValleyChamber.com
Charities
Outdoors for All
Provides year round programs for disable adults and children such as snowboarding, skiing, rock-climbing, river rafting, cycling and more.

Address: 6344 NE 47th St, Suite 102 Seattle, WA 98115 Phone: 206-838-6030 Fax: 206-838-6035 Email: Website: OutdoorsForAll.org
Coffee Shops
Bean Tree Coffeehouse
Nestled in the western foothills of the Cascade Mountain range, Morton is the perfect jumping off place for day trips to Mount Rainier and Mount St. Helens.

Address: 12 Main Ave, Morton, WA 98356 Phone: 360-496-3368 Hours: Call for seasonal hours. Email: Website: BeanTree.Biz
Cowboy Coffee
This small coffee shop offers a wide array of coffees and smoothies!

Address: 12967 US Hwy 12, Packwood, WA 98361 Phone: 360-494-7126 Hours: 6 am - 5 pm
Education
Snow Performance
High performance technical academy specializing in intermediate, advanced, and expert snow sport enthusiasts. Alpine, cross country, telemark, and snowboarding are all apart of their curriculum.

Address: 16810 Crystal Drive East, Crystal Mountain, WA 98022 Phone: 360-663-0298 Email: Website: SnowPerformance.com
Hiking
Alpine Ascents
These guides are top athletes and experienced climbers who have tackled the planet's top peaks and are eager to share their expertise and get you up and down Rainier safely.

Address: 109 W Mercer St, Seattle, WA 98119 Phone: (206) 378-1927 Hours: Monday - Friday 8:30AM - 4PM Website: AlpineAscents.com
Insurance Services
Insure Pro
Leavenworth Insurance specializes in Vacation Rental Insurance all over Washington State. Cabins, Condos, Chalets and Houses, we cover them all.

Address: 11756 Hwy 2, Suite #1 Leavenworth, WA 98826 Phone: 877-548-5488 Hours: 9am-5pm Email: Website: InsurePro.info
Photography Services
Van Ostrom Photography
This professional photography company takes wedding portraits, scenic/nature specials, senior portraits, family portraits, engagement portraits, and even an all-inclusive wedding package.

Address: Bret van Ostrom Van Ostrom Photography 58229 112th St Ct Greenwater, WA 98022-8024 Phone: (360) 663-2246 Hours: Call for appointment Email: Website: VanOstrom.com
Real Estate
Timberline Village Development
A great real estate development along the Cowlitz River just East of Packwood Washington. 300 homes on the North and South side of the Highway. Pool, tennis & Community Center.

Email: Website: TimberlineVillageAssociation.com
Four-U Realty Packwood
Realty Company serving Packwood and Mossyrock WA

Address: 13011 U.S. 12, Packwood, WA Phone: 360-494-4848 Fax: 360-494-4818 Email: Website: FourURealty.com
Windermere Real Estate
Local Real Estate Services

Address: 102 E. Main street Packwood, WA Phone: 360-494-2323 Website: Windemere.com
Running
White Pass Cross Country Running Camp
The oldest, continuously running Cross Country Camp in the NW. For boys and girls, it develops skills regardless of experience. Over 400 campers every year.

Address: White Pass, WA Phone: 509-965-1009 Fax: 509-972-3901 Email: Website: WhitePassXCCamp.com
Services
Waggin West Ranch
Address: 12662 US Hwy 12 Packwood, WA Phone: (360) 494-5210 Email: Website: WagginWestRanch.org
Shopping
Whittaker Mountaineering
Whittaker Mountaineering is a specialty outdoor shop catering to the rental and retail needs of hikers and climbers in the Mt. Rainier area.

Address: 30027 SR 706 E, Ashford, WA 98304 Phone: (360) 569-2982 Email: Website: www.whittakermountaineering.com
Ski Equipment
Greenwater Collective
Greenwater Collective is a ski shop with the desire to produce the finest performance results from your equipment. Choose between stone or ceramic grinding. Ski rentals, demos, and tuning.

Address: 58703 SR 410 East, Greenwater, WA 98022 Phone: 360-663-2235 Fax: 360-663-0265 Hours: Mondays through Thursdays 8:00am to 5:00pm, Fridays 8:00am to 9:00pm, Saturdays & Sundays 7:00am to 7:00pm Email: Website: GreenwaterCollective.com
Ski Schools
Lake Washington Ski Council
Please Contact: 425-861-5972

Address: 4506 232nd Ave NE, Redmond, WA 98053, United States Phone: 425-861-5972